Darth Vader book signing at Sheffield Waterstones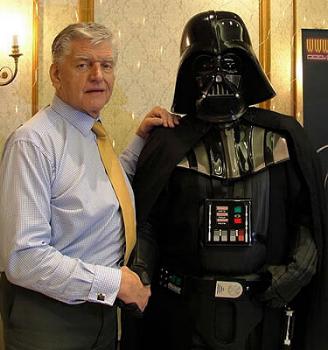 Dave Prowse, a.k.a Darth Vader, will be bringing the force to a book signing in line of his autobiography release.
Titled 'Straight from the Force's mouth,' it tells the 50 year long story of the elusive actor who was eventually awarded an MBE for all his efforts. He was the Green Cross Code Man in the 70s and 80s but nobody knows him for that! New Rising Media will be at Waterstones, Sheffield for the meet-and-greet on 22nd October between 12:00pm and 3:00pm. You best make an appearance!
Jason England
I am the Founder and Editor-in-chief of New Rising Media. You can follow me on Twitter @MrJasonEngland.