Two versions of the next generation Xbox planned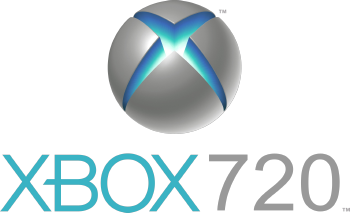 A Digital Foundry report on GamesIndustry.biz has claimed that Microsoft are expected to take a two model approach with its next generation console.
In response to the trend leading towards the 'quick-fix' streaming options such as OnLive, and the conglomeration of the set-top box consumer device and portable gaming machine of the iPod Touch/Apple TV combination, Redmond are reportedly offering a "pared down system to be released as cheaply as possible, and positioned more along the lines of a set-top box (the use of 360 as a Netflix viewing platform in the US is colossal) and perhaps as a Kinect-themed gaming portal". Alongside this will be "a more fully-featured machine with optical drive, hard disk and backward compatibility aimed at the hardcore would be released at a higher price-point," the site continues.
Kinect is also likely to receive a significant upgrade, with probably bundling in with the console to hopefully cause more of a stir within the game control space than the lukewarm reception that the original iteration has procured.
This all comes in the wake of heightening speculation that the next generation Xbox is rumoured for announcement at the CES expo in January 2012, with Edge claiming a possible launch as early as next year.
Watch this space! This could be interesting.
Source: GamesIndustry.biz