HP announces Open webOS 1.0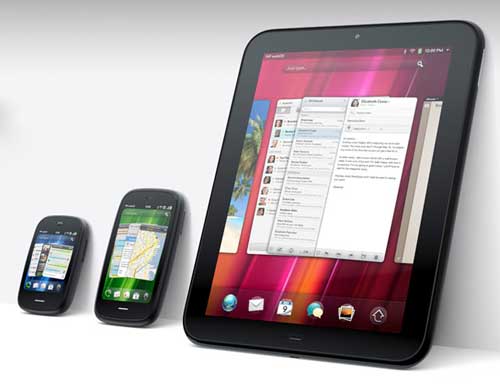 So webOS wasn't doing so well before, and after a prolonged wait was announced to be open sourced. Following this, HP have now released details on the process leading up to the code being released as the finished product, which will be called Open webOS 1.0.
The company went into great detail about the matters at hand, and told developers to expect open sourcing to be complete by September time. On top of this, HP has also unveiled it's today's refreshed release of the browser-independent 'Enyo,' version 2.0. For those uninitiated, this means that the apps wrote for webOS will not be limited to WebKit; but also compatible with the likes of IE.
This expansion of infrastructure has been done to give the ecosystem a fighting chance to rebuild, pretty much what is desperately needed if HP want to have any hope of bringing webOS back from the dead. Major release cycles will happen every month for the next half year or so, including the big switch to a standard Linux kernel (hello Android), meaning that it'll become openly available and customisable to OEMs and developers, starting what we hope to be a small trickle of webOS hardware.
Fortunately, HP have been looking out for all webOS devices, saying that they are "looking" to bring Open webOS to all of them, with the big update looking to begin for consumers in "late summer." We loved the Pre, and the OS. It just hasn't innovated for quite sometime, so this opportunity for developers and third party hardware developers to embrace it is something that we can't wait to see the fruits of labour from.
Source: HP Developers blog