'PaperTab' Flexible Tablet Prototype Aims To Replace Paper
Flexible displays are commonplace when it comes to conceptual technology; but Plastic Logic, Queen's University and Intel Labs have stepped closer to making this a reality with the PaperTab.
Using flexible e-paper technology with touch sensitivity, these 10.7-inch plastic displays are interconnected via the desk they are placed on. Each display shows a different app (naturally), representing a 'digital' stack of papers. But its through the use of a second generation Intel Core i5 processor and connectivity the technology presents, that we start to see some more UI additions that seem simple, yet innovative.
Push two pages next to each other and the dominant app takes up the full screen. Send a photo simply by tapping one PaperTab showing a draft email with another papertab showing the photo, then send the email either by placing the PaperTab in an out tray, or by bending the top corner of the display.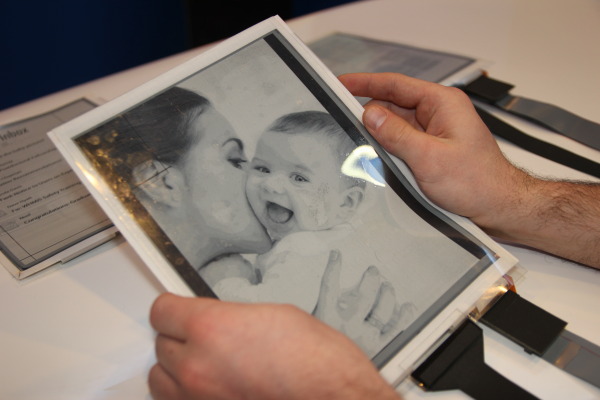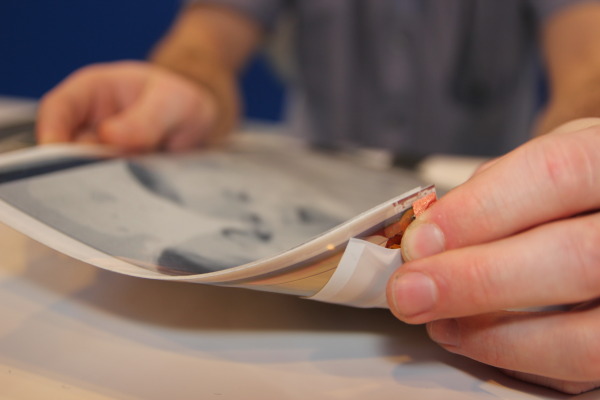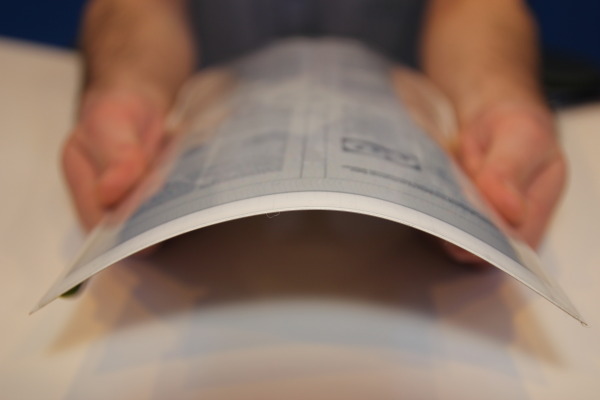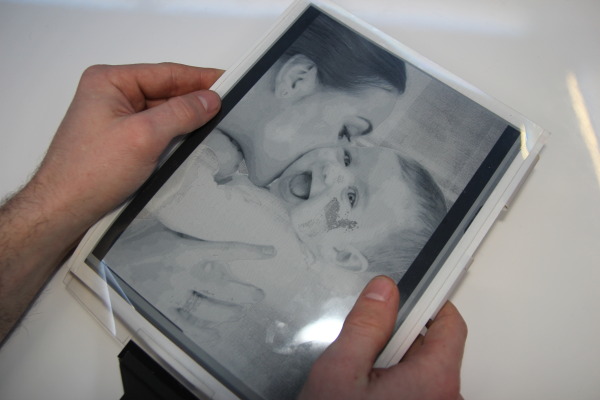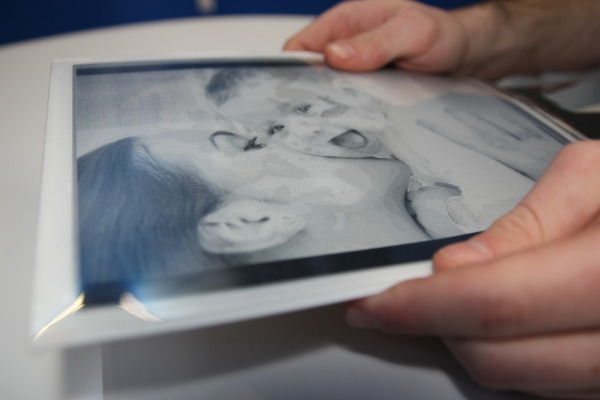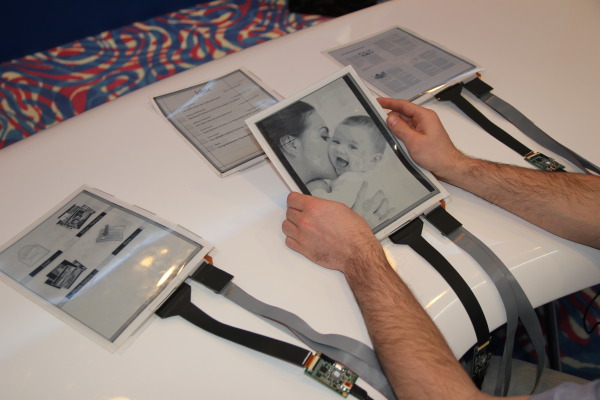 It presents an interesting middleground between the clutter of paperwork and the list-like organisation of a computer system. An alternative take on the office, using interaction design cues, and emulating the natural handling of multiple sheets of paper by combining thin-film display, thin-film input and computing technologies. But this is just the beginning.
"Using several papertabs makes it much easier to work with multiple documents," says Roel Vertegaal, Director of Queen's University's human media lab. "Within five to ten years, most computers, from ultra-notebooks to tablets, will look and feel just like these sheets of printed color paper."
Source: Queen's University
Jason England