#NRMPresents 'Battle Worlds: Kronos.' Kickstarter Campaign Launched For Unfinished Fan Favourite
Six years ago, KING Art Studios made a prototype of turn-based strategy game Battle Worlds: Kronos, which underwent community testing and gained popularity with the European strategy community. However, no publisher came forward to back the project, and as the developers moved onto new games, this highly regarded title was to remain unfinished.
As you could probably tell with this substantial amount of build-up, that is until now.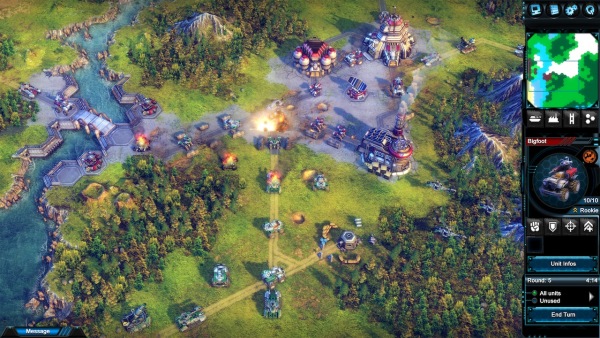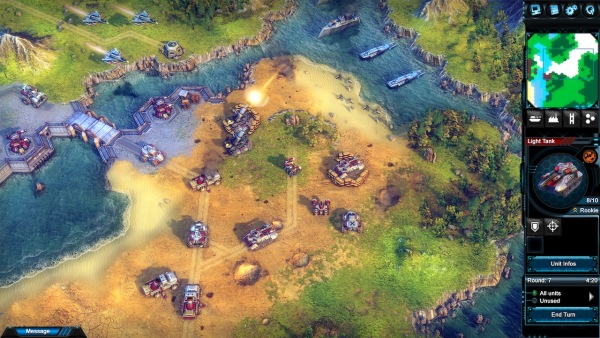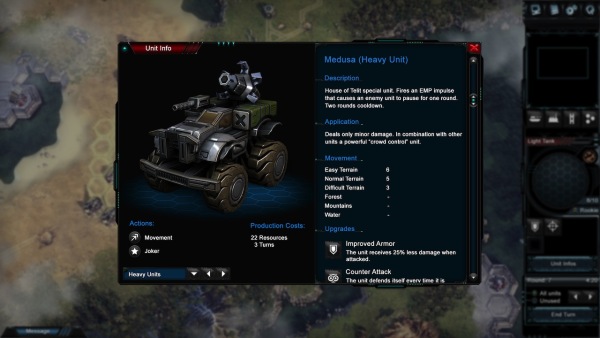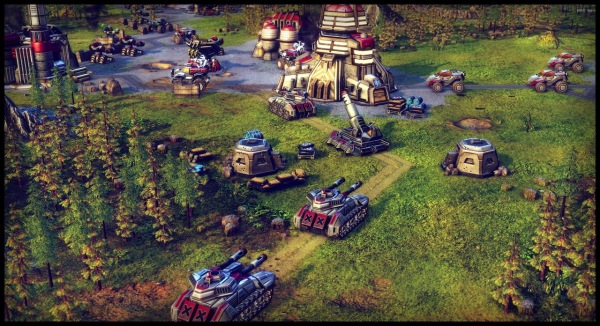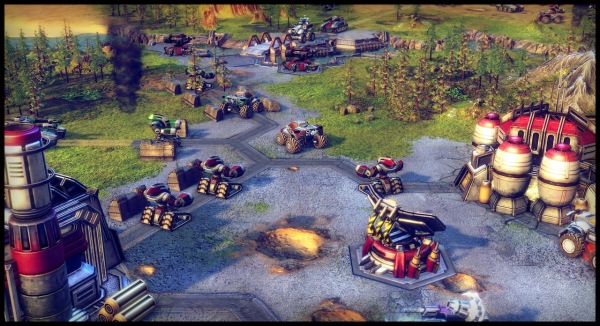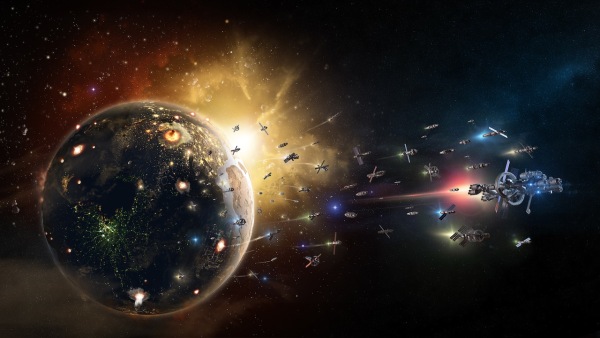 Bringing back what fans have been clamoring since community testing in 2007, KING Art has returned to Battle Worlds: Kronos after their success with award-winning and critically acclaimed Book of Unwritten Tales. Rebuilt from the ground up, Battle Worlds introduces completely refreshed graphics and visuals, while maintaining the original idea and gameplay mechanics.
Based on the classic hexagonal map style, the multiplatform title features two distinct single player campaigns, challenge maps and both live and asynchronous multiplayer modes. Backers can expect to be taking part in an exclusive beta, on the receiving end of a copy of the game and, depending on the size of the pledge, have access to an easy-to-use map editor.
"We're really excited at the thought of finally putting all the pieces of this game together, after having to stop development on the game some years ago. The time wasn't right for a resurrection of classic turn-based strategy, but now we believe the world is ready" said Jan Theysen, Creative Director, KING Art Games. "All of us here have been huge fans of classic turn-based strategy games like Panzer Commander, Battle Isle and Advanced Wars since they first came out. Our aim is to recreate the tactical thinking, creativity and overall awesomeness of those titles, in a fresh and modern way. With the backing of fans of the genre I know we can deliver."
Already at a later stage in development, KING Art require $120,000 to complete it. Somehow, as they have already raised over a quarter of that in their first few hours ($32,695 at the time of writing), I don't think they'll have much trouble raising that!
"This is a chance for fans to prove the publishers wrong," added Theysen. "We think there's a huge market for this sort of experience – we're hoping that with the support of the global gaming community we can prove just that and literally kickstart the genre once again."
We look forward to trying this out, along with the thousands who have been requesting it for six years. Pledge to their Kickstarter campaign.
'Battle Worlds: Kronos' Launched On Steam Greenlight
After being fully backed on Kickstarter within seven days of going live, KING Art Games have begun their Steam Greenlight campaign.
"We're blown away by the support we've already received on the Greenlight campaign; it's great to know we have so many committed people behind us on this," Said Jan Theysen, Creative Director, KING Art games. "We're expecting to reach our first Kickstarter stretch-goal very soon, so that with the help of our loyal backers and community, we can bring an even more amazing experience to Steam."
Show your support on their Greenlight campaign page. KING Art have also supplied some great looking gameplay videos.