Exeter Students Win $50,000 For 'SoundSynk' App That Plays Music From Infinite Phones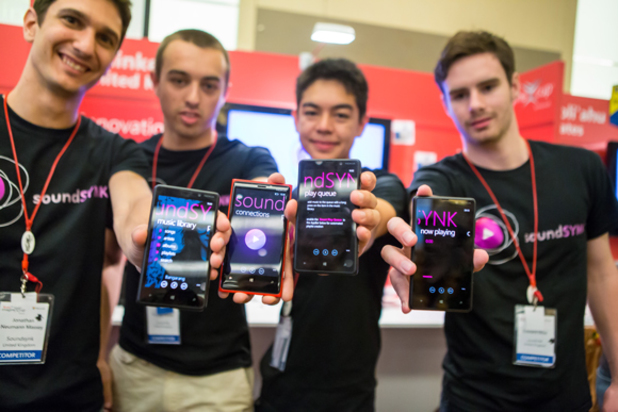 A team of four University of Exeter students have won $50,000 (£33,100) for developing an app that allows an infinite number of devices to play music simultaneously, effectively creating a symphony of speakers.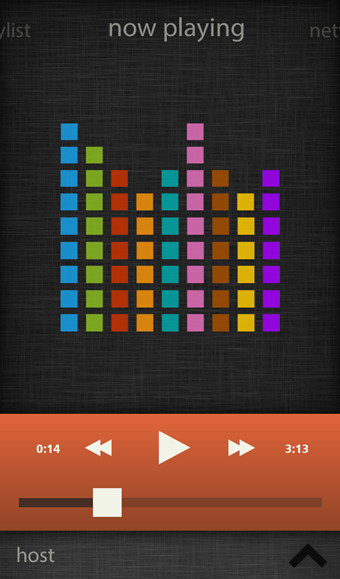 Named 'SoundSynk,' it creates an impromptu social network by allowing multiple devices to sync up and stream music together, tackling the volume problems of smartphone speakers. The team won the top prize for the Innovation category at Microsoft Imagine Cup World Innovation Competition.
"We're so happy, we can't quite believe we've won! It's been a whirlwind journey for us having only and come up with the concept a few months ago," Edward Noel, co-founder commented. "We'll be celebrating but then it's straight back to business, presenting in front of 14,000 Microsoft staff next week in Atlanta and then getting the app ready for launch as Co-linked's first product."
SoundSynk will face its biggest test to date in August, as the app will be used at a Basement Jaxx performance of up to 80,000 people at Reading Festival. It will be launching on all platforms around this timeframe also.