History's Greatest Scientists Reimagined As Street Fighter Characters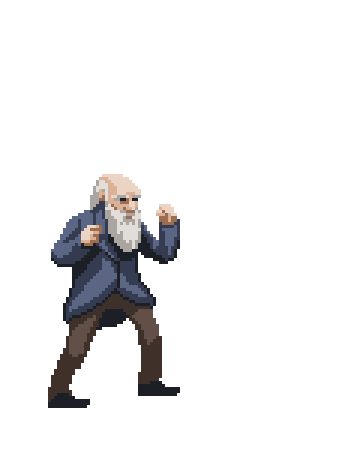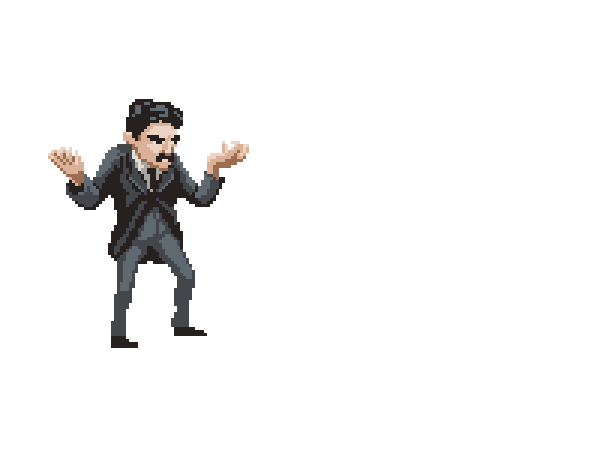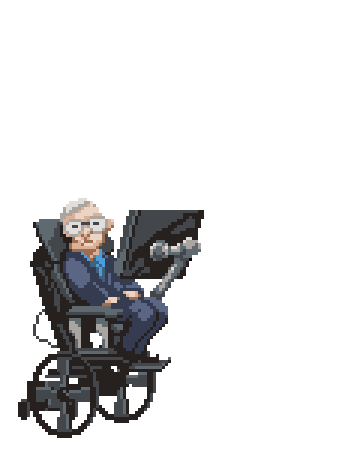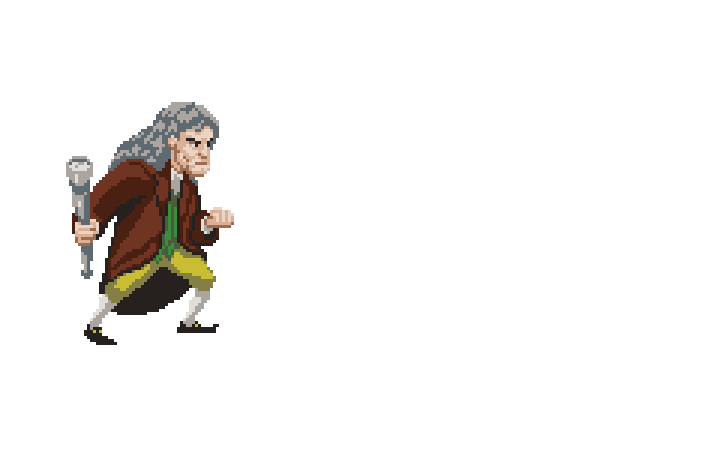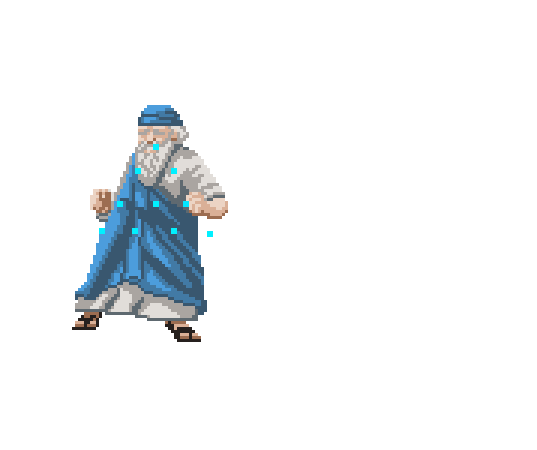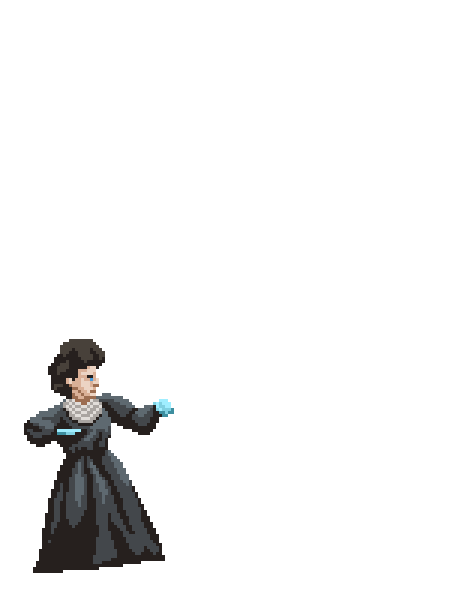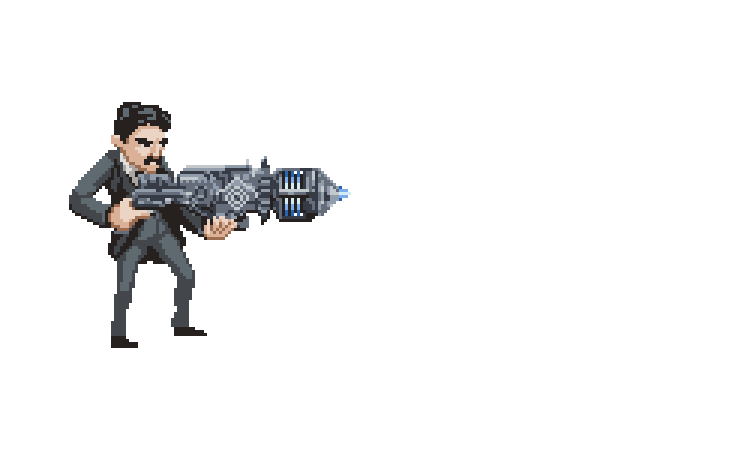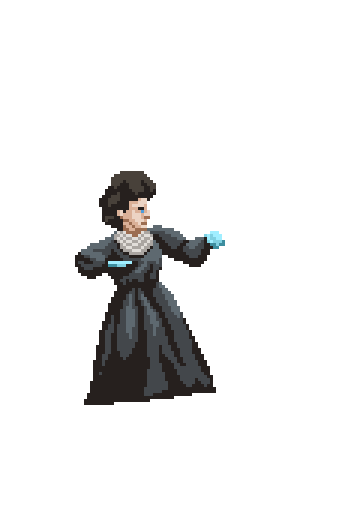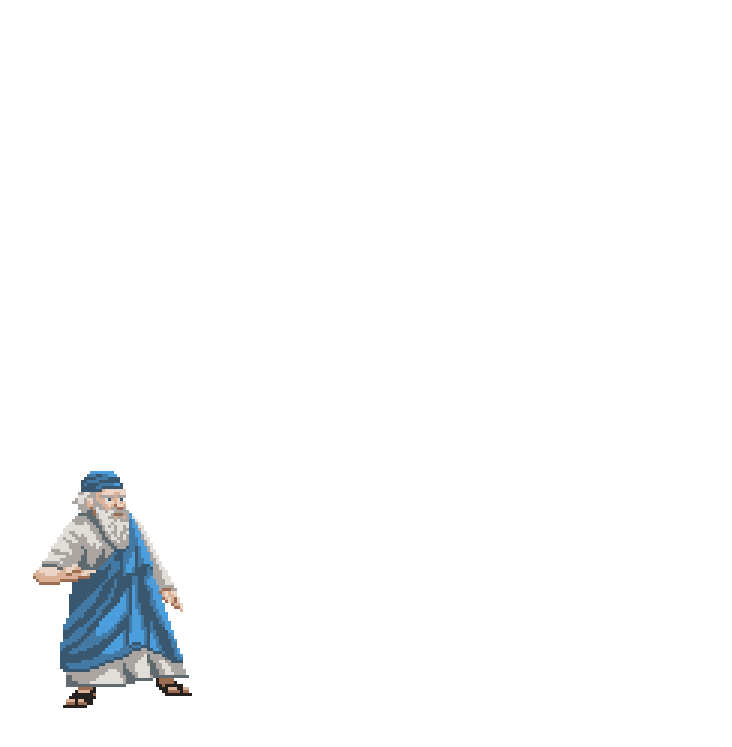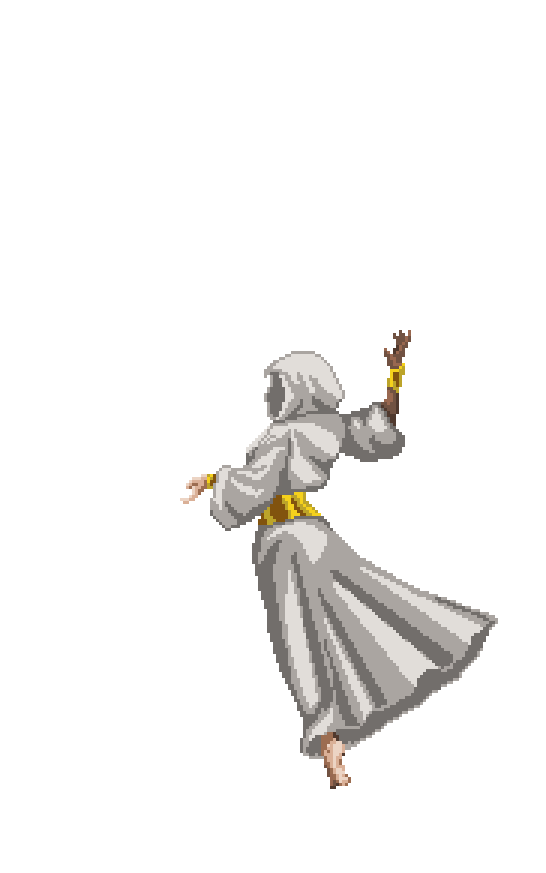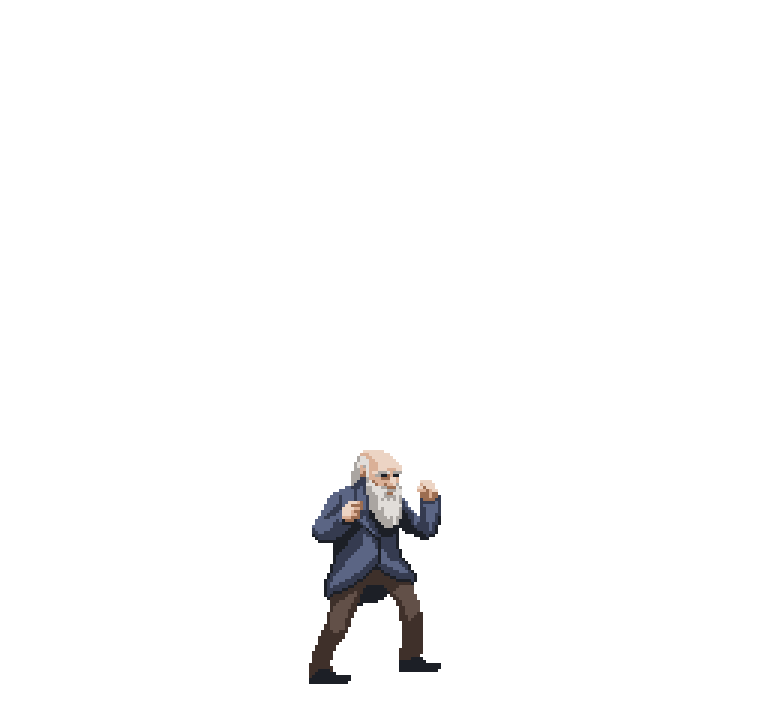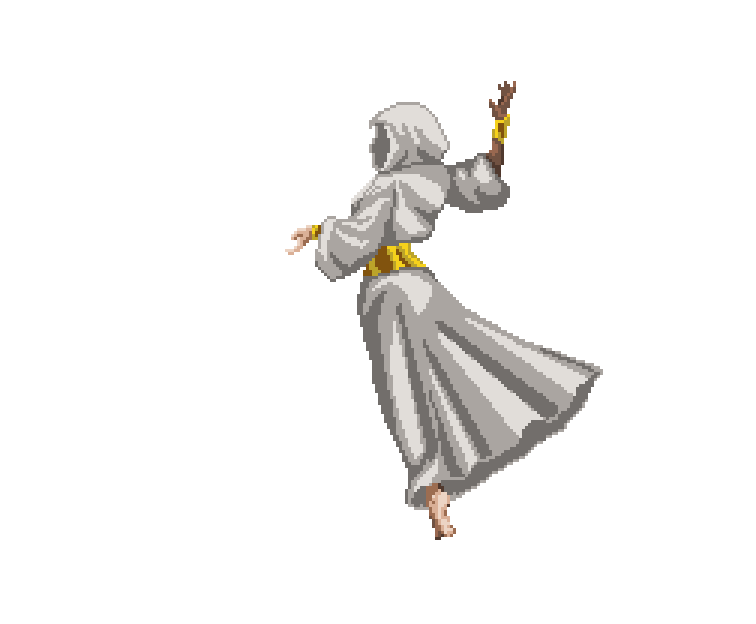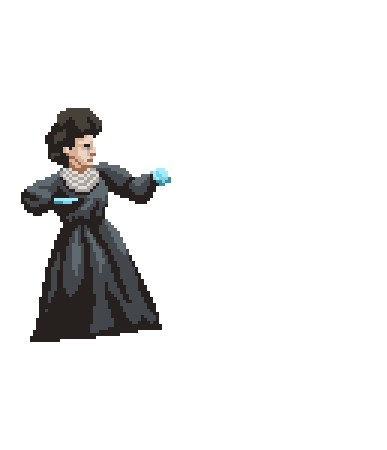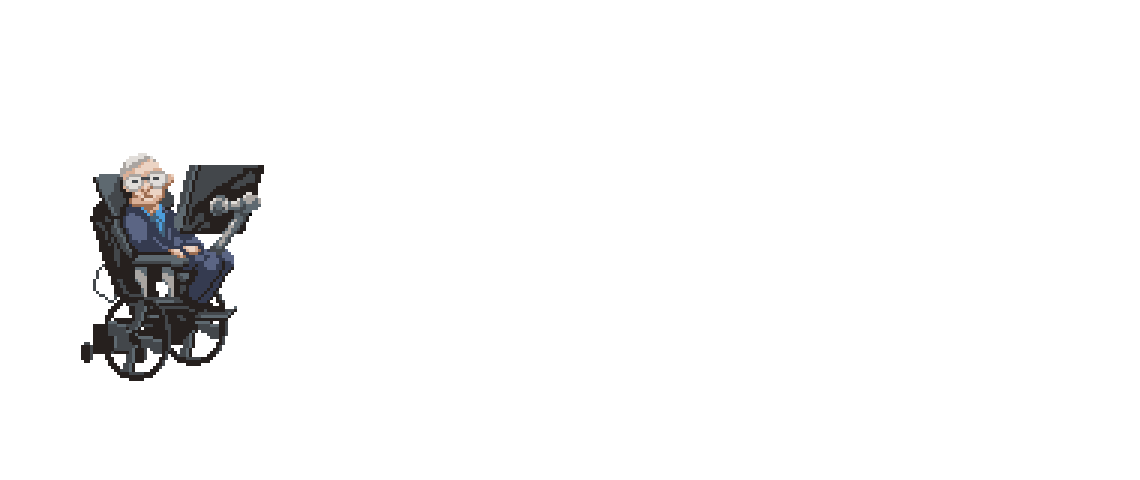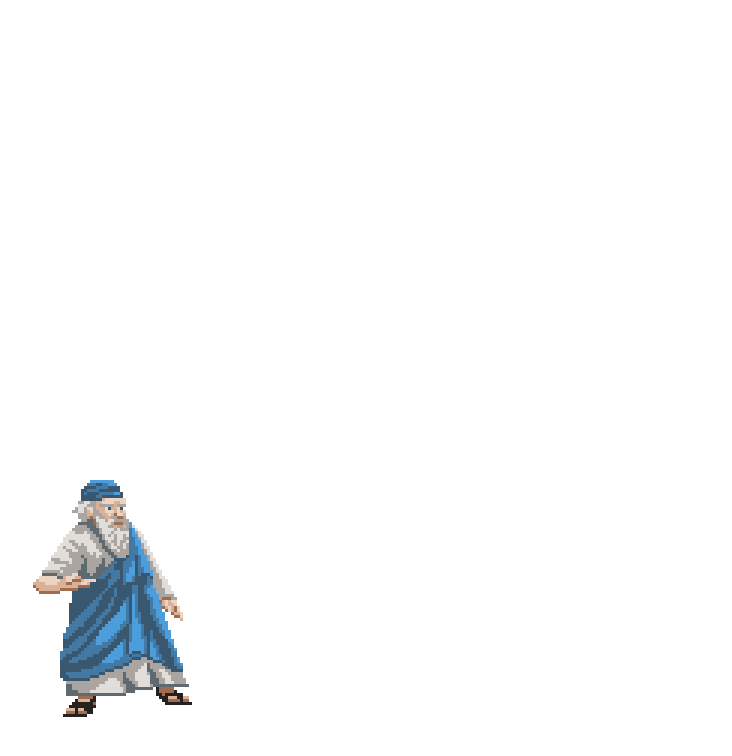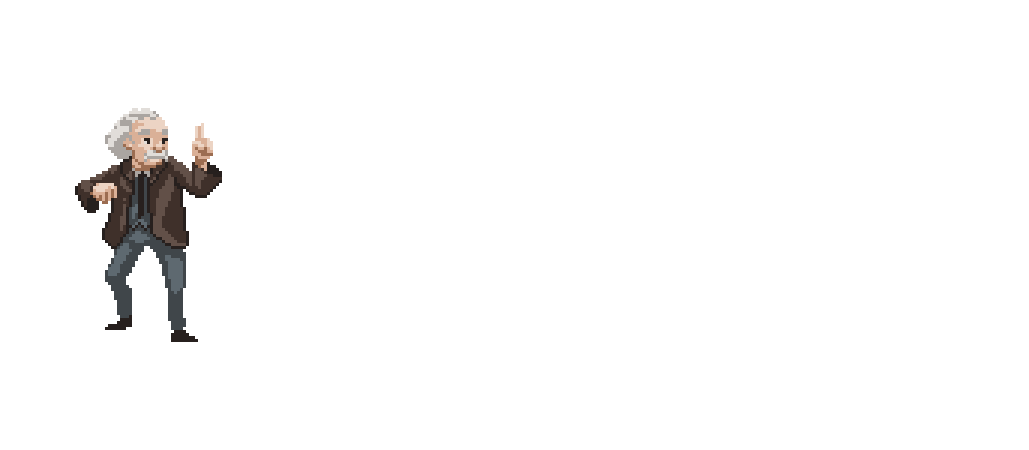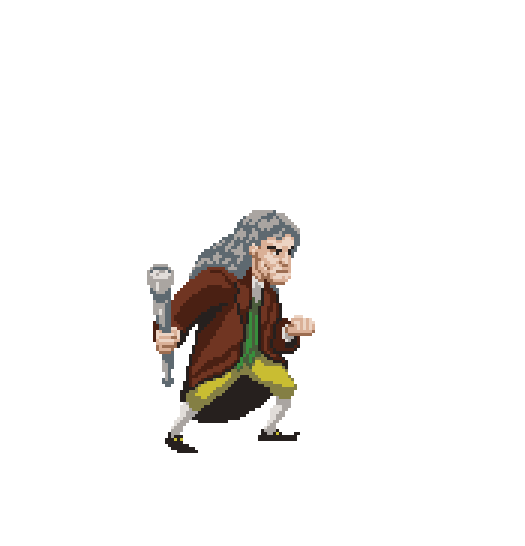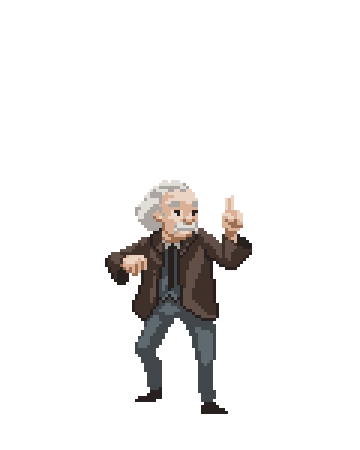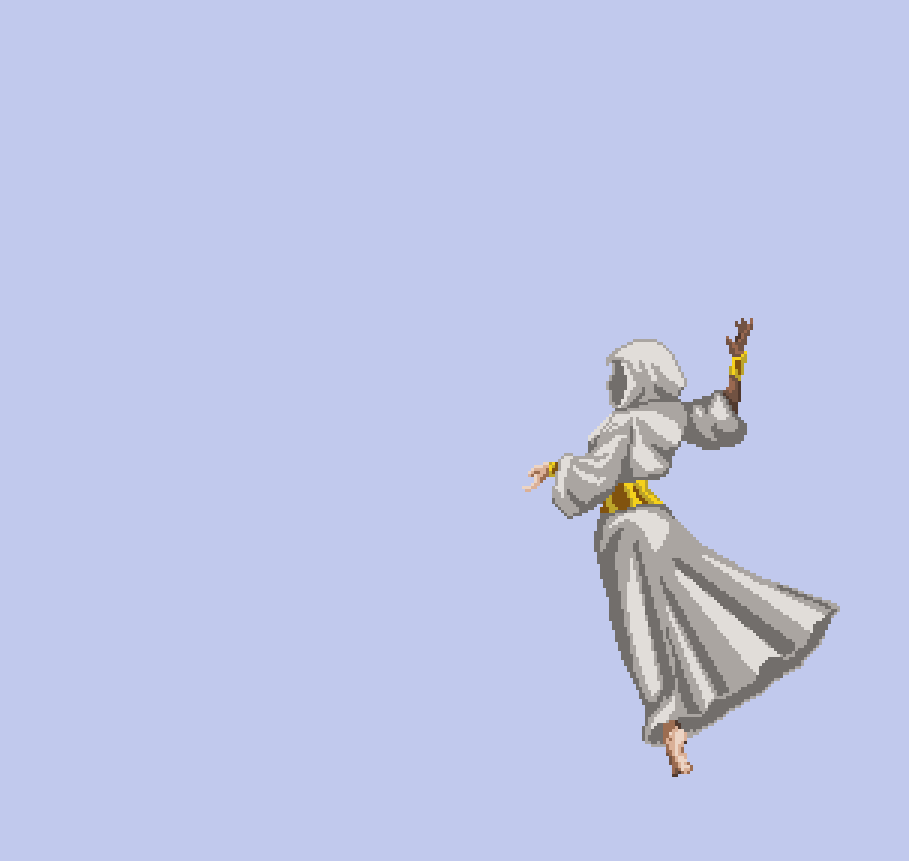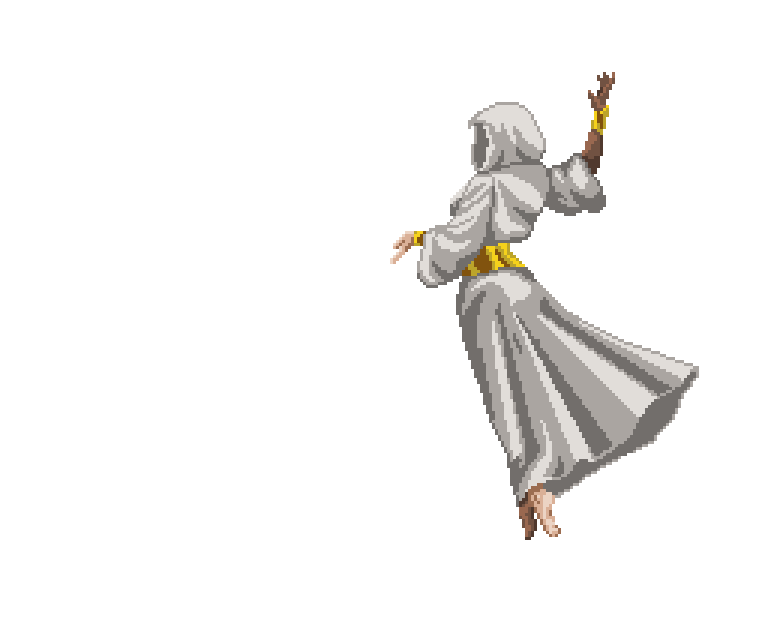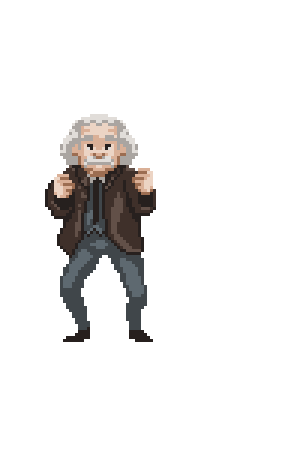 When you think of scientists who have transcended our understanding of the physical world, some key names come up. From Darwin and Hawking, to Einstein and Tesla, their theories are just as important today as the day they were written. But now, these thinkers have been placed into the one place you wouldn't expect: a 16-bit fighting game.
Illustrator Diego Sanches has created a bunch of pixel-art GIFs celebrating these scientists, translating their biggest discoveries into epic 2D fighting moves. All of this has been created for an upcoming "newsgame" by Superinteressante magazine aptly titled Science Combat.
So can we play this game? No..well not yet hopefully! In the meantime, we can at least enjoy Sanches' work.