New Rising Media Christmas Gift Guide 2017
Welcome to the extremely last-minute Christmas Gift Guide - perfect for anyone who has just remembered they have a lot of gifts to buy, but doesn't want to buy any old tat.
It's easy to fall into the trap as a last-minute present buyer of giving gifts that only get seconds of use. You want to buy your loved ones something they will actually use, but then again, you don't want it to be a deodorant gift set or some other forgetful supermarket trinkets.
No, you want nicely designed, actually useful and surprising presents that will show them you love them.
With that in mind, let's tuck in. Tap any of the buttons below to skip forward, or have a browse!
I was always skeptical about the usefulness of a static voice assistant around the home. Why buy one when you probably have a smartphone in your pocket that does everything you could possibly want the Echo to do? Well, I can safely say I'm a convert and you should absolutely buy one if you care about gadgets.
From connecting my smart home appliances to asking for an uber at the earliest convenience, and even the simple stuff like playing music, the Echo Dot has fit perfectly into me and my girlfriend's home life. Plus, at just £34.99, there really is no reason why you shouldn't stock a stocking with this.
Looking for a cheap and cheerful stocking filler? Turn to the world of Hollywood and the (rather underrated) Fast & Furious 8! Sometimes, all you want is a simple action movie to just forget the day's stresses and laugh at some stupendously over the top stunts. Well, luckily, The Rock and his cast of cronies have you covered.
Much in the same vein as the above purchase, the Hoff-less Baywatch was another cracking summer blockbuster that will fit right in under someone's Christmas tree! The jokes are hilarious, the action is awesome and it's just a good film - simple as. As the review on the front says, "Big, Bonkers and Brilliant!"
Ryobi 18v Brushless Cordless Drill
Got a DIY-obsessed parent? Show them you love them this Christmas with not just a drill... But a drill that LIGHTS UP LIKE A MOTHER FUDGING LASER GUN (yes, I'm excited about the new Star Wars).
The Brushless, full metal construction of the Ryobi makes for a great feel in hand - complete with eTorque control to set the drilling speed all the way up to 1700rpm. Make no mistake about it, this is the pièce de résistance of DIY tools, making for an essential in any parent's toolshed.
You been watching Blue Planet 2? Of course you have. Now's your chance to buy one of the most incredible TV shows of the last few years and pop it in a loved one's stocking. The production values behind this documentary are simply mindblowing, and you'd be foolish not to pick it up - even if it's a present to yourself!
Skyrim VR + PSVR Starter Pack
South Park: The Fractured But Whole
Levitating Death Star Speaker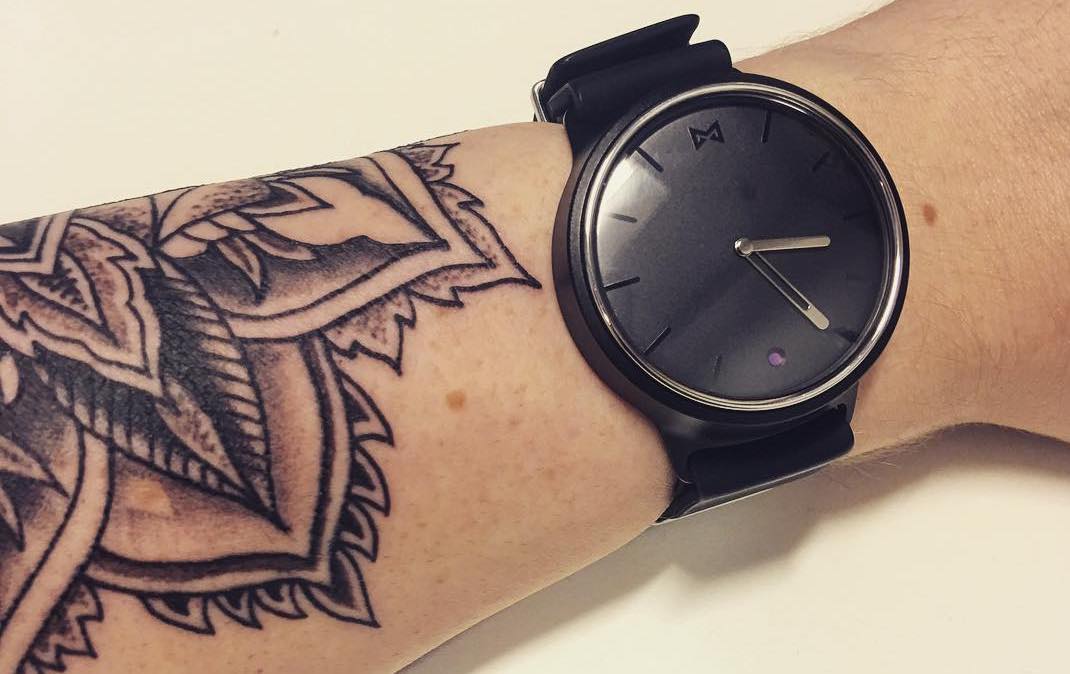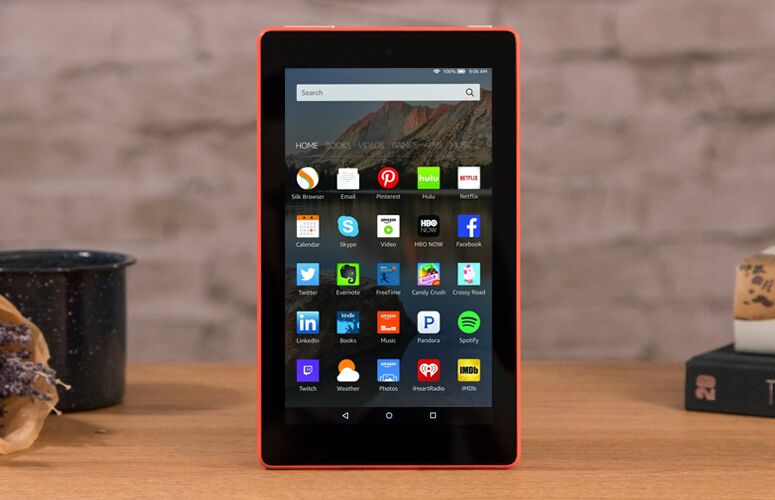 Thank you for reading. If you enjoyed it, please take two seconds and vote for NRM in the UK Blog Awards. Easily done in three steps:
Click the button
Fill in the 2-box form
Select Digital and Technology+click 'submit'