The 5 Best Cheap Laptops That Money Can Buy In 2017
Are you a futurist, but don't have the money to buy a laptop fit for your lifestyle? Maybe you're going back to school, or just looking for the right computer? Either way round, you just want a future proof computer for a good price – which can be tricky!
Lucky for you, this future human has found five laptops you really should look at buying. Laptops that hit these three key points:
Under £250
Future-proof in specs and software
Premium-grade design
So, without further ado, here are the laptops I've picked (in no particular order)…
If we're looking for cheap laptops, the best place to start looking is Chromebooks, and the HP Chromebook 14 is one of the best of the bunch.
No squinting at an 11" screen when it comes to this 14" beast, and unlike many of Google's OS-run laptops also contain little-to-no storage and super slow tech specs. Well, this one is certainly ready for whatever high speed applications the internet may hold in the future…
A 1.83 GHz CPU, 4GB RAM and 32GB memory (which you probably won't use that much given the fact all your documents are saved to the cloud) power this system.
Pair that with all-day battery life due to the less intensive applications, and the fact it runs in silence without a fan, you've got a pretty great workhorse for all your productivity/entertainment needs.
A couple are available right now, starting at £210!
Basically the same computer as the Chromebook above, but with Windows 10 – HP Stream 14 is perfect for those Microsoft loyalists with a taste for colour…
An Intel Celeron processor, 32GB storage and 4GB RAM make this a more than capable machine for web browsing, productivity, video calling and general app usage.
But the special added extra to this one would be the year's subscription to Office 365 home, that gives you 1TB of cloud storage space and unlimited use of Office. And you won't be losing your connection to that cloud with the advanced 2x2 WiFi antenna that maintains high network speeds.
And the sweet part? This is all under £200.
For just £130, you can get a laptop/tablet hybrid with a pull-off display… Yes, I'm serious.
The ASUS Transformer Book is no slouch, especially for the super low price point – 1.83GHz turbo boosted processor, 2GB RAM and 32GB storage.
While the display may be barely HD at 1366 x 768, the great colour reproduction and responsiveness means it's perfectly fine to use.
Plus, with a full metal construction and all-day battery life, this will fit nicely into any futurist's life.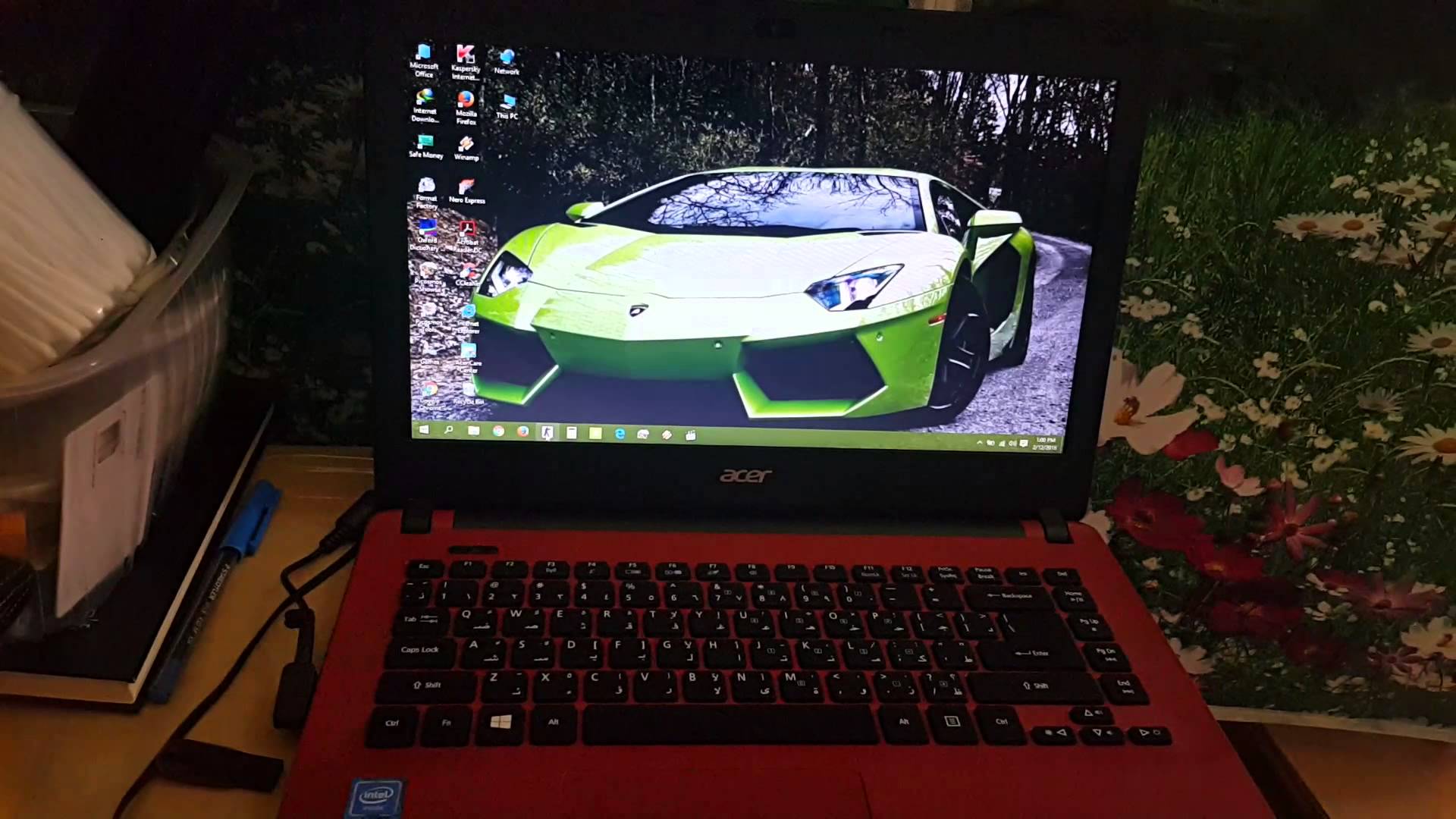 Some futurists don't want a laptop with weird hardware – shunning the tablet hybrids in favour of pure performance. They just want a functional, speedy laptop. Look no further than the catchy named Acer Aspire ES1-431.
Packing a 500GB hard drive, this already blows the other laptops out the water in terms of pure size. A 1.6GHz Intel Celeron processor hums along nicely and the 2GB RAM keeps applications running smoothly.
The touchpad is packed with multi-touch gestures and tactile feedback for a nice feel, the display is properly HD, you get a HDMI port and USB 3.0 slots for high-powered accessories!
While one will set you back £240 – the most expensive laptop on this list – it is money well spent.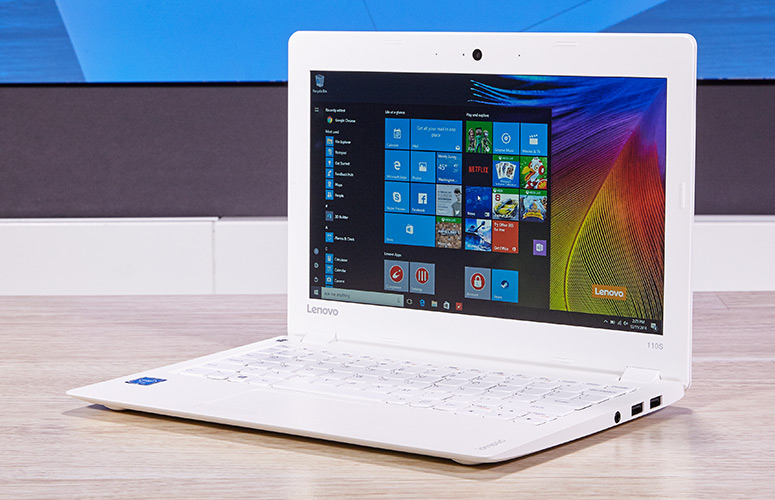 Now let's look at the opposite end of the spectrum. What is £250 is still too much for your budget. Well I have a suggestion that knocks £50 off it.
Yes, the Lenovo IdeaPad, a machine powerful enough to not be judged as a netbook, is a fully featured Windows 10 machine for just £199.
The specs bolster this out as a real productivity machine, paired with the portability of a netbook – 160GB memory, 2GB RAM and a 1.6GHz Intel Atom processor.
Pair that with all-day battery life, all the I/O you could possibly need, a HD display and super easy operability, you won't be disappointed with this option.