Tony Hawk's Underground - PS2 Second Wind Review
The year is 2003. As The Darkness' "I Believe in a Thing Called Love" and "Hole in the Head" by Sugababes took over the radio waves, and that one cool kid in your class showed off his Nokia N-Gage, Sony's PlayStation 2 was an unstoppable hype train of amazing games.
And at the time when the latest trend in gaming mise en scene was gritty, on the streets and using the word "underground" in the title, Tony Hawk's was quick to adapt.
I recently picked it up again for my twitch stream, and after hitting the completion cutscene and unlocking Iron Man as a playable character, there are plenty of thoughts to answer the two questions of any Second Wind review:
Is it worth going back to?
Is it worth a rebirth?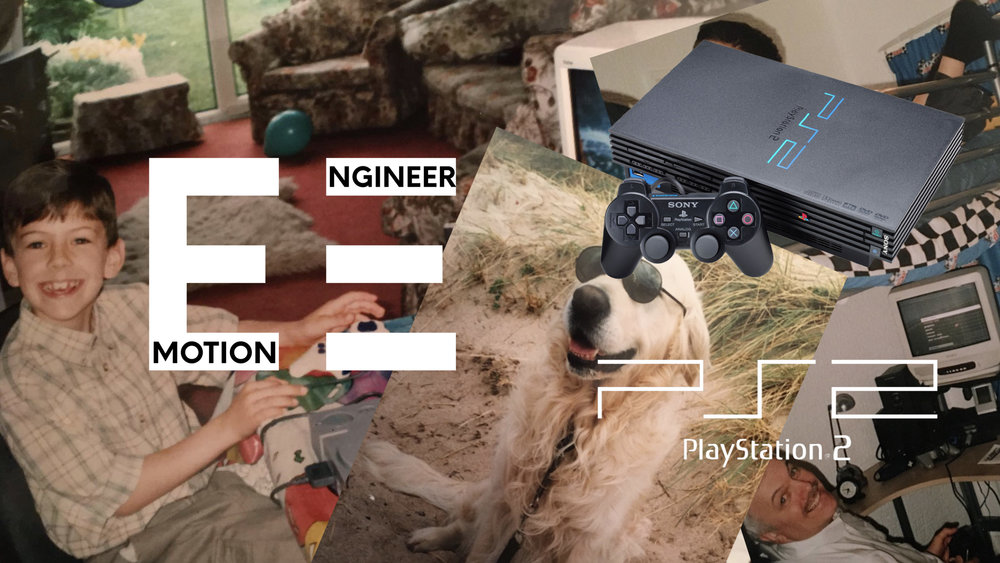 Follow my PS2 Gaming Channel
Love retro gaming? Follow the Emotion Engineer on Twitch.
The Review
If there was one thing you'd always expect from a Tony Hawk's game, it's the arcade single player styling. Nothing getting in the way of you and the game - just pick a pro skater and explore one of many levels.
THUG broke the mould by giving you a rags-to-riches skate story. Create your own character and take him from lowly street skater to pro super stardom on an international journey.
This realigning of the game's single player experience not only transforms the story, it transforms the game as well. Levels don't just come and go anymore, and each of your actions have a tactile impact on your progression.
But in putting a focus on the story, it's far easier to realise the plot's…a bit naff. From your dick of a friend Eric Sparrow (a far better bad guy than any wrestling heel), to the ropey voice acting throughout, maybe Neversoft should not have leaned on the story (and they learnt their lesson for THUG 2).
However, this is all window dressing for the main course - the gameplay. Going back to an older Tony Hawk game is both a blissful trip down memory lane and a rather frustrating experience, because you realise that for some reason they've never got it right recently.
Lightning fast gameplay is matched perfectly with a great-to-the-touch control scheme and expertly crafted stages with juicy, long combos in mind.
And let's not forget an obvious ingredient that is thrown into the mix of every single Tony Hawk game… The soundtrack. As a kid, this was my exposure to many incredible bands like Alkaline Trio, NOFX, Strike Anywhere, Refused and Rise Against. Still one of the best collections of music in a video game.
That McTwist over the helicopter in Hawaii was already cool enough, but to add the big break from Refused's New Noise over the top makes this one of the most memorable cutscenes of all time.
The Conclusion
This review is pretty open and shut. Yes, it's absolutely worth going back to. Yes, it's totally worth a rebirth - provided you keep it as far away from the developers of Pro Skater 5 as possible. The world is crying out for Skate 4. Maybe it's time EA Games pick up the Tony Hawk name and combine it for "Tony Hawk's Skate"…
Check out other Second Wind Reviews!